health
Newsflash: citrus is good for you.
home
Sometimes, you need to clean. Citrus gets it.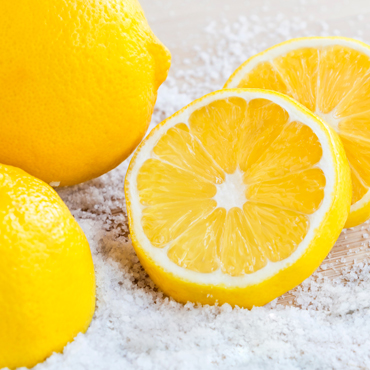 What can't lemons do?

Seriously, though. They can pretty much spruce up anything.
Learn More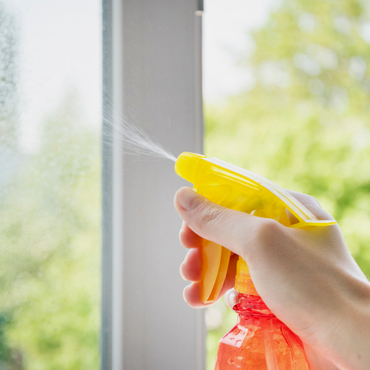 Later, chemicals.
Three natural cleaning solutions that anyone can make from scratch. Promise.
Learn More
beauty
Get that glow. But first, get that citrus and DIY it up.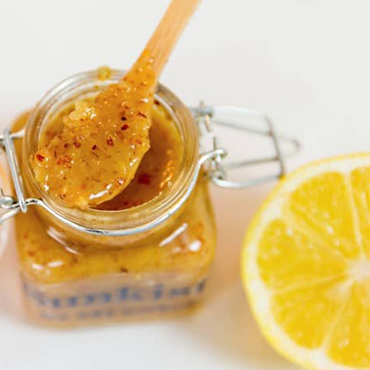 Lemon Almond Scrub.
Have more Pinterest fails than wins? This exfoliator is right up your alley.
Learn More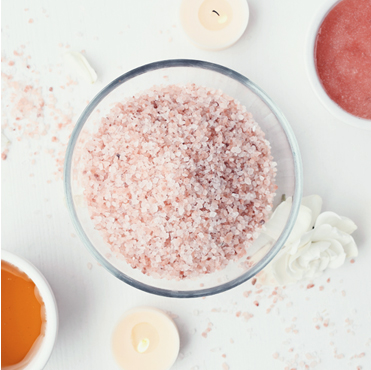 Grapefruit Scrub.
Now that you're riding the DIY train, why not give your hands a little love, too?
Learn More